Voice of Women in the Development of Agriculture (VOWDA) is committed to Agricultural productivity growth throughout the value chain to sustainably meet the demands of a growing nation and rally voices to fight against hunger and make careers in Agriculture attractive and acceptable by the Nigerian youths at various levels of our academic institutions.
Our Objectives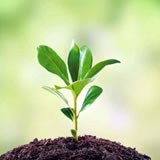 Agricultural Transformation Agenda
Providing technical expertise for rural women at the grass-roots level to improve farm yield and food production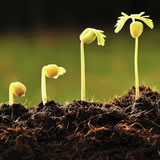 Developing Agro Businesses
Organizing women farmers as change agents of sustainable agricultural development in their communities and link Agribusiness to marketing of farm products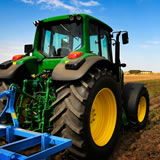 Technology Transfer
Technology transfer to rural women and school children in both agricultural and environmental areas. 
Gallery
Support VOWDA Today!
Your support as a partner to VOWDA will go a long way to inspire and encourage women in Agriculture.